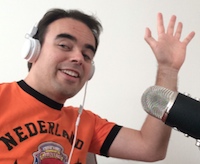 Follow us!
Get notified when new lessons are published:
Thank you all for voting!
In the yearly Top Language Lovers contest of Bab.la: out of more than 1000 nominated channels, blogs, twitter accounts and facebook pages, learndutch.org was rewarded:
– a 1st place in the category "Best language learning channels on Youtube"
– a 1st place in the overall contest Language Lovers for best social media language resource (all categories together: Facebook, Twitter, Blogs, Youtube) and therefore rewarded the title '#1 Top Language Lover 2016'
Click here for the total results.
To all who voted and contributed to this page: dank je wel!
Online course: Dutch vocabulary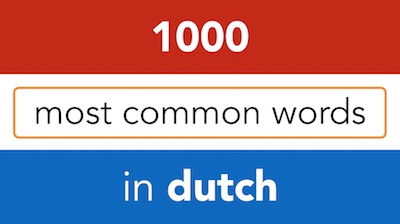 Learn the most common words in Dutch. An online course for beginners with pictures, exercises and a lot of information about the Netherlands.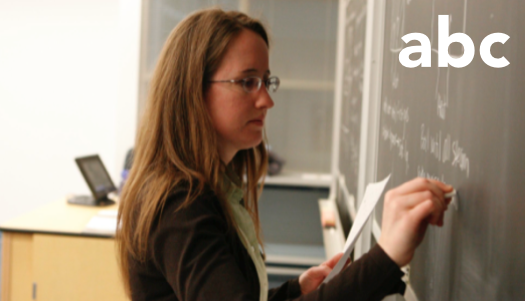 Learn the pronuncation of the alphabet in Dutch. And some extra video lessons about difficult letters.
About this site
Learn Dutch! Learndutch.org is an elearning website with online Dutch courses: video lessons, word lists and exercises. The website has lots of course materials (most popular: the vocubulary course for beginners: "1000 most common words in Dutch") and one premium (paid) course: #dutchgrammar.
At least 1 time per week, a free video-lesson is published. Subscribers get notified per e-mail.
During the summer we organise the Dutch Summer School – intensive Dutch language courses – with housing in Amsterdam and in the Dutch country side (Drenthe).